Alison Boyette
Alison Boyette began shooting when she was in the 5th grade. She was introduced to sporting clays by her two cousins, who encouraged her to join her local club, Mossy Pond Youth Shotgun team. After a few years, she talked her dad into buying her a Kolar gun, because she had worn out 2 previous guns from shooting targets. Since purchasing her Kolar gun her scores have improved dramatically.
Alison has a Kolar Max Lite Adjustable Custom Stock 30" barrel with carrier barrels for all gauges. She enjoys being a part of the Kolar family and looks forward to a successful future.
Alison is currently a freshman, at Pierce County High School, in South Georgia. She continues to compete in Georgia and Florida. She is also an active member of her local church, where she loves to sing in the choir. She values her time with her family and friends.
Recent Achievements:
2018 NSSA All American Team Sub Junior Team
2017 Junior World HOA Sub Junior Champion
2017 Junior World Doubles 2-man Champion
2017 Junior World Doubles Lady Champion
2017 Junior World 20 gauge Ladies Champion
2017 Junior World .410 gauge Ladies Champion
2017 Georgia State HOA Ladies Champion
2017 Georgia State 12 gauge Ladies Champion
2017 Georgia State 20 gauge Ladies Champion
2017 Georgia State 28 gauge Ladies Champion
2017 Georgia State Doubles Ladies Champion
2016 Junior World 12-gauge Sub Junior Ladies Champion
2016 Junior World Doubles Sub Junior Ladies Champion
2016 Junior World HOA Ladies Runner Up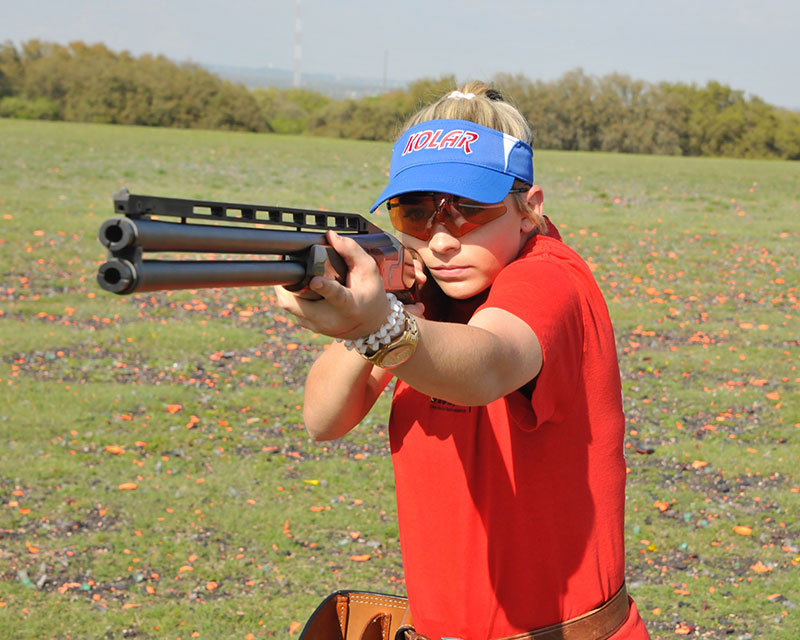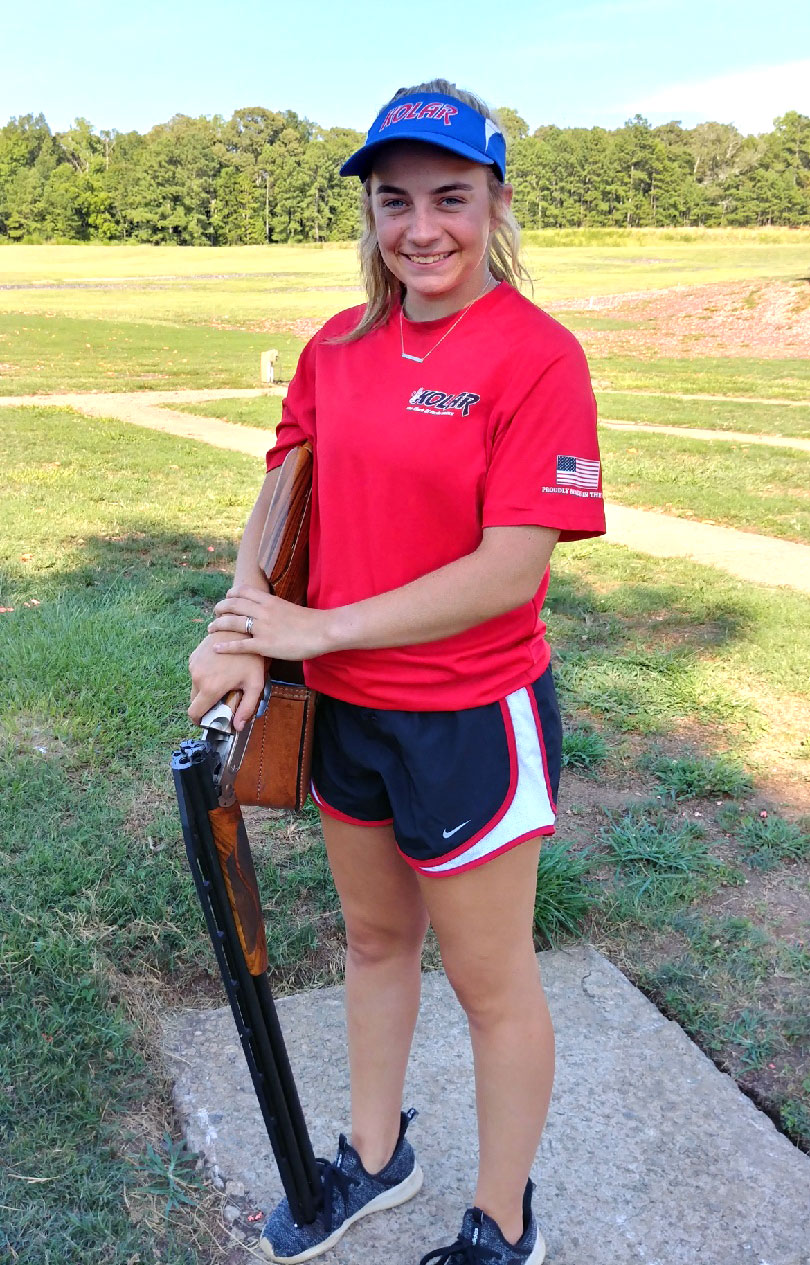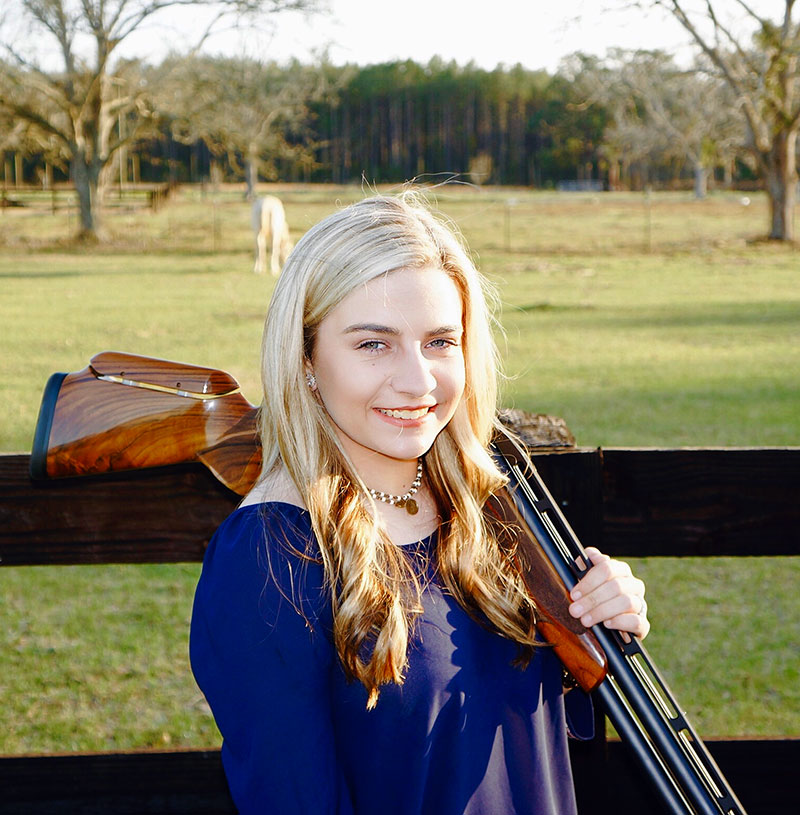 Kolar Arms Corporate Office
1925 Roosevelt Avenue
Racine, WI 53406
Ph: (262) 554-0800
Fax: (262) 554-9093