Dan Lewis
Dan Lewis likes to think of himself as a native Californian, but that is not the case, in fact, he was born in Detroit, Michigan in 1961. A few years later the Lewis family pack up the 3 boy's and moved out west to California, purchasing a run-down horse ranch and starting a business raising and training English jumping stock.
The outdoor environment of ranching provides the perfect backdrop for Dan to develop his not yet realized passion for the outdoors, firearms and the shooting sports. Hunting was the big deal early on in his life. When the fall season came around Dan was nowhere to be found on the ranch, California, Montana or Alaska hunting deer, elk, moose and mountain sheep were the places he wanted to be. He also met his future wife Stacy at the ranch in 1980 after a short 7 year dating period they married and currently live with their 17-year-old daughter Devin, less than a mile from the old Ranch in Petaluma.
Clay target shooting became a part of Dan's life in 1999. Like many people in this game, an invite from a friend to the Petaluma Trap and Skeet Club one Sunday afternoon to shoot Skeet did the trick. He was hooked big time. From that one Sunday afternoon he started shooting and practicing any chance he could competing in local NSSA events, then the following year progressing to Zone and National events across the country with some limited success. Adequate equipment and coaching was the obvious next step forward for Dan, that's when he was introduced to Bill Burke and the Kolar Gun. Since that relationship started he has won multiple State, Zone and National titles along with being named to numerous State, Zone and All-American Open teams, maintaining an AAA average since 2003 with 79,550 total lifetime targets registered.
Personal Info:
DOB: 02/12/1961
Height : 5'8"
Right hand, Right eye dominant
Home Club: Stockton Trap and Skeet
Co-Owner of: L&B Kolar Guns Inc
Instructors: Bill Burke, L.P. Giambrone, Wayne Mayes, Todd Bender
Shooting Equipment:
Gun: Kolar Max Skeet 30"2-BBL, "Empire Grade" (Skeet)
Gun: Kolar Max Lite Ramp Taper Sporting 32"12-Ga, 30"Carrier (Sporting)
Glasses : Pilla Magneto's
Ammo : Remington STS
Sponsors:
Kolar Arms
San Francisco Olympic Club
Shooting Accomplishments:
4-Time California State Champion
4-Time Zone 7 Champion
Masters Champion
RU World Champion 20 Gauge
1-400X400
8-Time California State Open Team Member
11-Time Zone 7 Open Team Member
2-Time All American Open Team Member
President- California State Skeet shooting Association
Director- Zone 7 Skeet
Director- National NSSA
Member- NSSA Rules Committee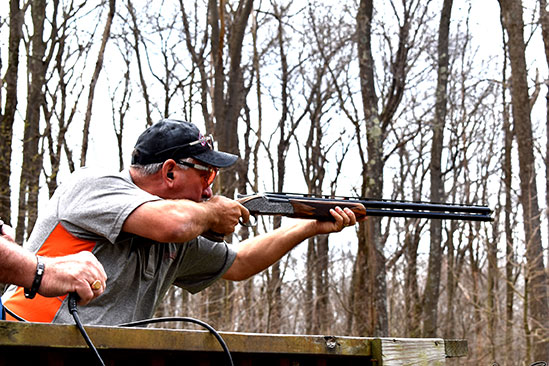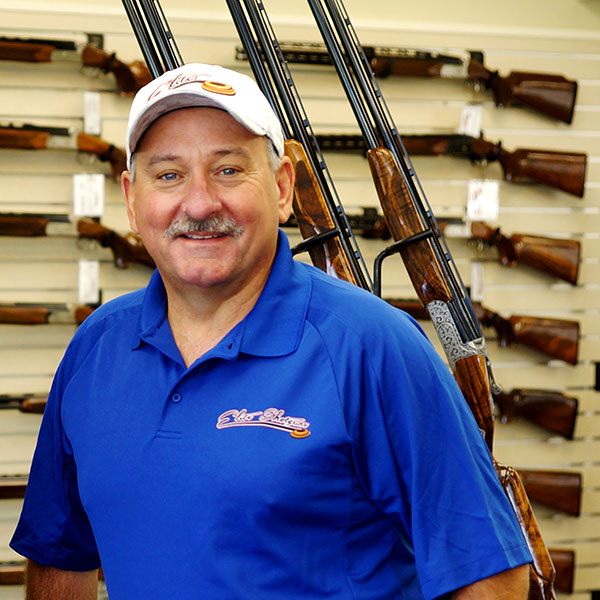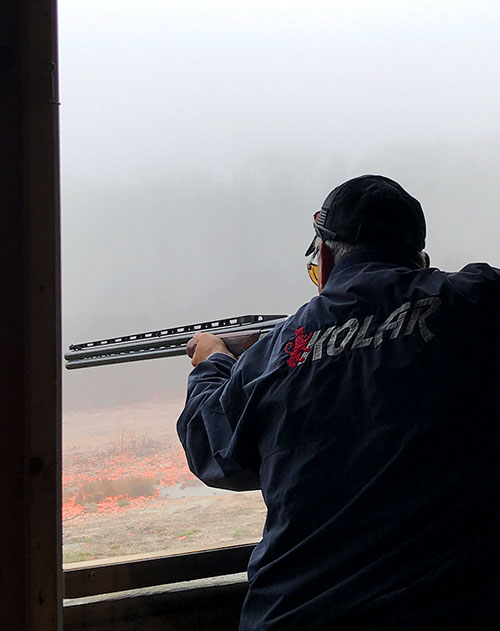 Kolar Arms Corporate Office
1925 Roosevelt Avenue
Racine, WI 53406
Ph: (262) 554-0800
Fax: (262) 554-9093