Fred Tschantz
I got started in skeet at the age of 20 years old while in the Army, and was introduced to the game of skeet by my Company Commander at the time, Larry Krutsinger. Since then I was hooked and I started shooting competitive skeet. My game has always shown improvement over the years and the largest gain is due to, Paul Giambrone III (L.P.). L.P. taught me everything I needed to know to win my first World Championship in 2013. I'm currently using a Standard Kolar Gun with 30 inch step rib barrel, and Max Tubes. I've been shooting my Kolar gun for over 12 years and I have been instructing for almost 8 years and continue to be the NSSA's Zone 3 Chief Instructor. I just earned my Master Instructor Certification and I am also proud and continue to be part of Team Ranger, for Randolph Engineering.
Shooting Accomplishments:
World Shoots: 2013 .410 World Champion, 2003 Doubles RU, 2014 28ga. RU, 2013 HAA 3rd, 2017 Wayne Mayes Championship and Mini World 20ga. 3rd.
US Open: 2004 28ga Championship
Armed Forces: 2017 28ga. CH
Zone Titles: 2006-2018 15 Championships
State Titles: 2005-2018 24 Championships
Inducted into the Ohio State Skeet Association's Hall of Fame in 2007.
NSSA All American Team every year since 2004.
2018: Open Honorable Mention Team.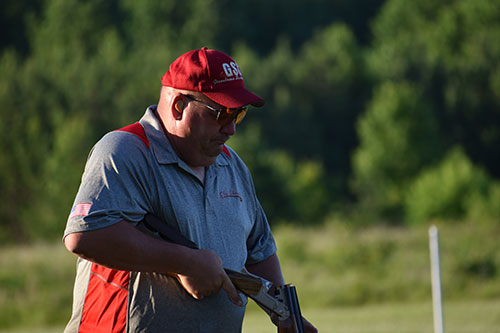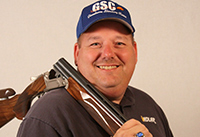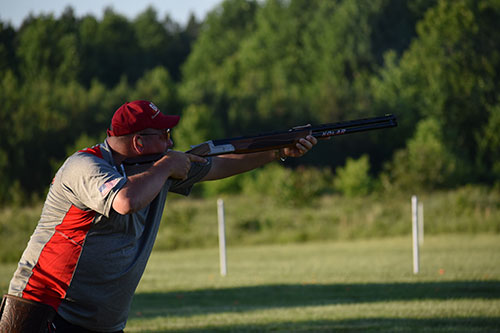 Kolar Arms Corporate Office
1925 Roosevelt Avenue
Racine, WI 53406
Ph: (262) 554-0800
Fax: (262) 554-9093