Team Kolar Champions / Skeet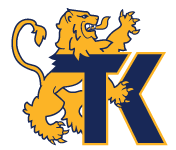 Jared Miller
Jared Miller is a high school junior at Andover High School in Andover, Minnesota. He began shooting guns at age 5 and started shooting skeet competitively in 2018.  In 2020, Jared attended his first NSSA World Skeet Tournament and had a blast!
In 2021, as a high school freshman, Jared achieved first place in the MN State High School League season and was named to the Minnesota All-State Team.
Jared purchased his Kolar in 2021 and shoots about 6000 registered targets a year. 
 In Jared's free time he enjoys snowboarding, waterskiing, and wakeboarding. Jared has been competing nationally in snowboarding since he was 5 years old and has won several medals locally and nationally. 
Equipment:
Kolar Max Skeet Lite with 32 inch barrel
Kolar carrier barrel with Kolar AAA sub-gauge tubes
Pilla Panther X6 glasses
Major Recent Accomplishments:
2022
State Champion – Minnesota High School League
HOA & HAA – Maybug Open
NSSA Class All American Team Honorable Mention
2021
HOA – Triple J Classic
First Place in 28 gauge – Triple J Classic
First Place in .410 – Triple J Classic
Fourth Place in .410 – NSSA World Skeet Tournament
Second Place in 28 gauge – Kolar US Open
HOA – MN State High School League
All-State – MN State High School League
2020
Second Place East and West in 12 gauge – NSSA World Skeet Tournament
Third Place in 20 gauge – NSSA World Skeet Tournament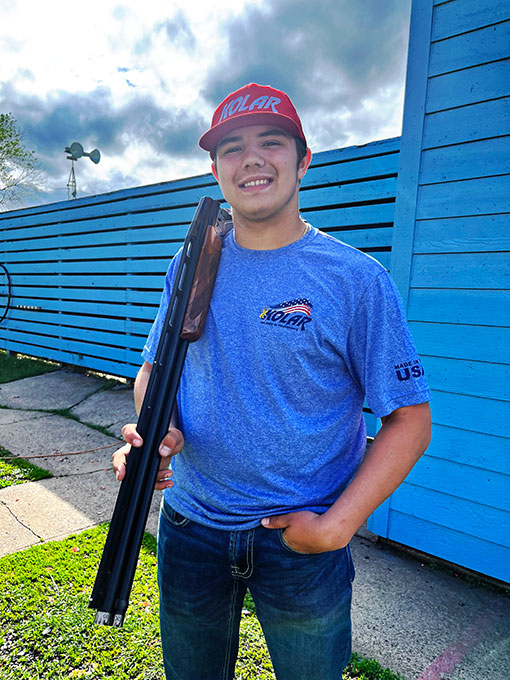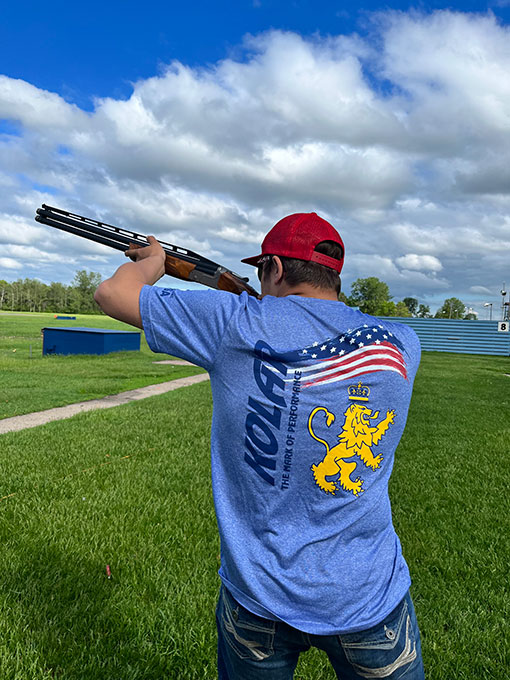 Kolar Arms Corporate Office
1925 Roosevelt Avenue
Racine, WI 53406
Ph: (262) 554-0800
Fax: (262) 554-9093