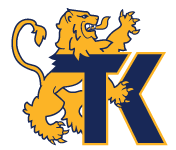 Joshua Crofutt
I was born, raised, and still reside in Pennsylvania. As far back as I can remember, my dad taught me the enjoyment of the outdoors and various types of shooting.
It wasn't until 2017 that I discovered skeet. I immediately fell in love with the sport. I shot at every opportunity I could, practiced, and took lessons. The challenge of trying to break the perfect round kept me coming back, day after day. I quickly improved on the practice fields and couldn't wait to try my hand at competitive skeet.
In 2018, I went to my first major shoot, the Kolar Mid-America. I loved everything about competitive shooting.  I was now officially hooked. I continued to practice and shot close to 6,500 registered targets that season.
All the hard work paid off, earning me All American-Rookie Team Captain honors and Pennsylvania Rookie of the Year honors. 
With the tireless support of my wife and road trip co-pilot Elisha, I now enjoy traveling and competing in as many shoots as I can each season. I have become an NSSA Instructor and help coach an SCTP youth skeet team at my home club.
Competitive Skeet has now become part of my life and I humbly thank all those in my skeet family that have helped and encouraged me along my journey.

Equipment:
Shotgun: Kolar Max Lite Skeet
30″ Barrels, Adjustable Rib
Kolar AAA Tube Set
LP 4 Stock Configuration
Glasses: RE Ranger-Falcon Pro
Pouch: Al Ange
Ammo: Reloads, Remington STS, Winchester AA
Major Recent Accomplishments:
2021:
Triple-Sub All American 1st Team
Pennsylvania All State 1st Team
Pennsylvania State Championship HAA-CH, HOA-CH, 12ga-RU, 28ga-CH
Mini World 28ga-AAA1
Kasle 28ga-RU
Virginia Open .410-CH
Harry Mickelson DBL-RU, 20ga-RU, HOA-3rd
Zone 2 .410-3rd
Bull Run 12ga-3rd, .410-3rd
2020:
Triple Sub All American Honorable Mention

Pennsylvania All State 1st Team
Blaser Warm-Up 20ga-3rd
Bull Run 20ga-CH
Zone 2 20ga-RU
MD State shoot 28ga-3rd
Mason Dixon 28ga-RU
2019:
All American Rookie Team Captain
Pennsylvania Rookie of the Year
Pennsylvania All State 2nd Team
General Pletcher 20ga-3rd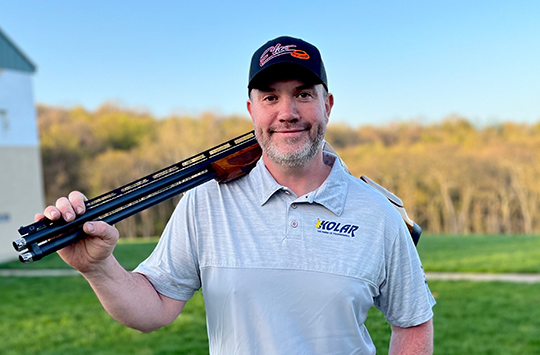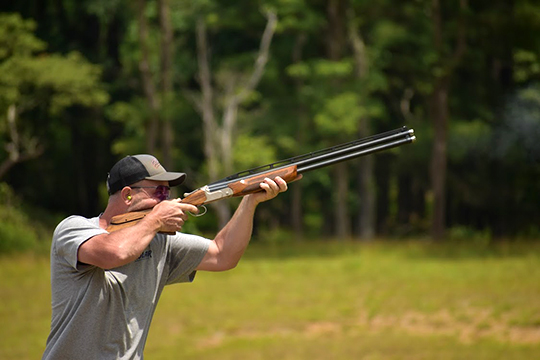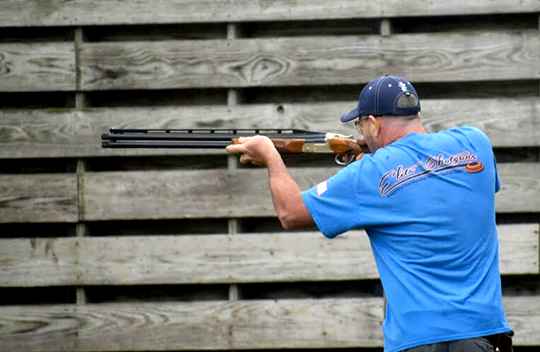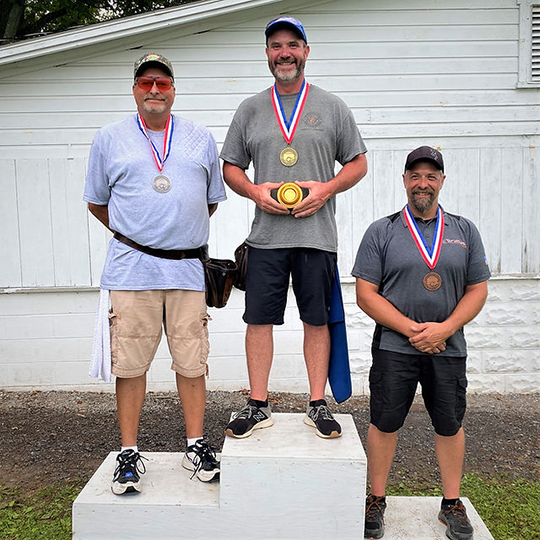 Kolar Arms Corporate Office
1925 Roosevelt Avenue
Racine, WI 53406
Ph: (262) 554-0800
Fax: (262) 554-9093