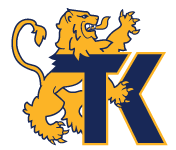 Kadie Anderson
Kadie Anderson lives in the small town of Odum, Georgia. She began shooting clay targets when she was 11 years old. Her interest in shooting stemmed from attending a bird shoot with her father.
Kadie started shooting clay targets that were thrown using a hand thrower and then progressed to an electric thrower. Showing an obvious interest in the sport, her dad decided to introduce her to the game of skeet. Kadie hasn't looked back since! She can be found at the gun club almost every afternoon practicing and honing her skills as a skeet shooter. Kadie's self-discipline and hard work are paying off as she continues to set, and meet, personal goals she has for herself. Since receiving her new Kolar in 2019, she has beat all of her personal best scores and shot her first 100 straight.
When Kadie is not shooting skeet she can be found outside caring for her horses and a number of other farm animals. She is also a straight A high school student who plans to attend college and major in veterinary medicine.
Equipment:
Kolar Max Skeet with 30" carrier barrel with adjustable rib.
Winchester AA
Pilla Outlaw X6 glasses
Major Recent Accomplishments:
2018
Junior World Sub Jr Lady Champ 12Ga and 20Ga
Junior World Sub Jr Lady HOA 3rd
2019
Sub Jr All American Team
GA State Sub Jr All American Team
Zone 4 Sub Jr All American Team
Junior World Sub Jr Lady Champ 20Ga and 28Ga
Junior World Sub Jr Lady 3rd HOA
2020
Ladies All American Team Honorable Mention
Ladies Charity Skeet Classic 12, 28, and .410 Champ; HOA Runner-up
Elite Classic 12 ga Lady Champ
Junior World .410 Lady Runner-up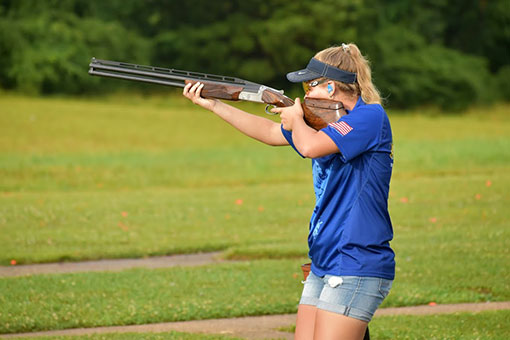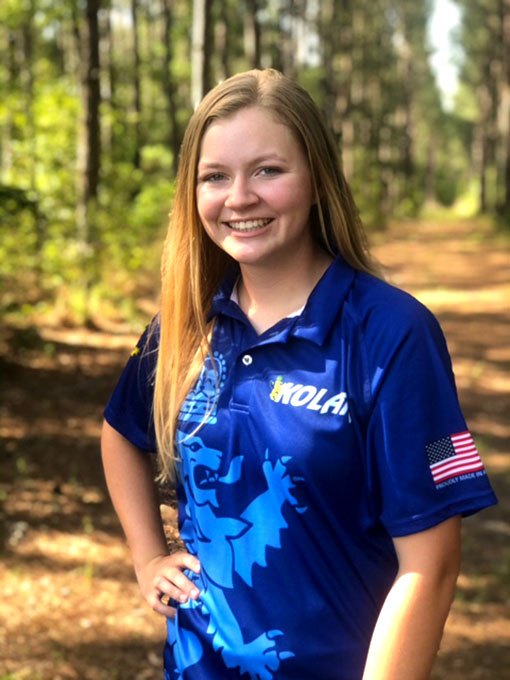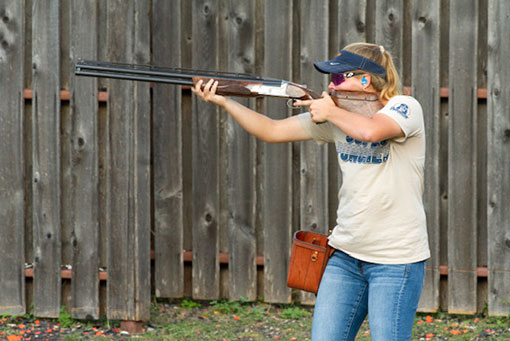 Kolar Arms Corporate Office
1925 Roosevelt Avenue
Racine, WI 53406
Ph: (262) 554-0800
Fax: (262) 554-9093