Team Kolar Olympic Staff / Trap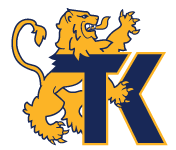 Maddy Bernau
Date of Birth: 01/06/1998
Hometown: Waterford, Wisconsin
Sport/Discipline: International Bunker Trap
Event: Women's Trap / Mixed Team Trap
Instagram: @maddy_bernau
Facebook: @madelynnbernau
Maddy's clay target shooting experience began when she was just twelve years old at a local 4-H club, shooting strictly American trap. A few years later, her father introduced her to her local high school team. There she shot American trap, skeet, and sporting clays through the SCTP. Eventually, Maddy branched out into the more non-traditional disciplines such as doubles, handicap, and 5-stand. In the Spring of 2014, Maddy attended an SCTP development camp held at the Olympic training center in Colorado Springs, Colorado. The camp was designed to introduce young SCTP athletes into the Olympic disciplines of shotgun sports.
Maddy began shooting in USA Shooting sanctioned competitions in the summer of 2016 at the Junior Olympic Championships. She competed in her first selection match in Fort Benning, Georgia at the 2017 Spring Selection Match. In 2018, Maddy earned a spot on her first official USA Shooting Team to attend the World Championships in Changwon, Korea. She also earned a spot on the Junior National Team at the National Junior Olympic Championships right before attending the 2018 World Championships in the fall. The following year she shot her way onto the National Elite Team and attended her first World Cup in Lahti, Finland. For the second part of the 2020 Olympic trials sequence, Maddy entered the match in fourth place. In the end, she won the 2020 spring Selection match and placed second overall for women. Earning her place on her first Olympic Team.
Maddy will graduate with her Bachelor of Science degree in Biology with an emphasis in Biomedical Sciences and Biotechnology summer 2020. She owns a blue merle, Siberian Husky/Australian Shepherd mixed dog named Bandit. Maddy enjoys traveling and exploring, as well as many things outdoors, such as hunting and snowmobiling.
She has two younger sisters that also compete in the clay target disciplines. Maddy's father and mother are her biggest supporters and fans.
Major Recent Accomplishments:
Olympic Experience
Competition Highlights:
2020 Spring Selection Match — Gold Medalist
2019 World Cup Lahti, Finland
2019 National Championships — Collegiate Female Gold
2018 World Championships — Junior Team Bronze
2018 Junior Grand Prix — Gold Medalist
2018 Junior Grand Prix — Mixed Team Gold
2018 National Junior Olympic Championships — Silver Medalist
2018 Spring Selection — Junior Bronze Medalist
Competition Experience:
2019 World Cup Lahti, Finland
2018 World Championships Changwon, Korea
2018 Junior Grand Prix Porpetto, Italy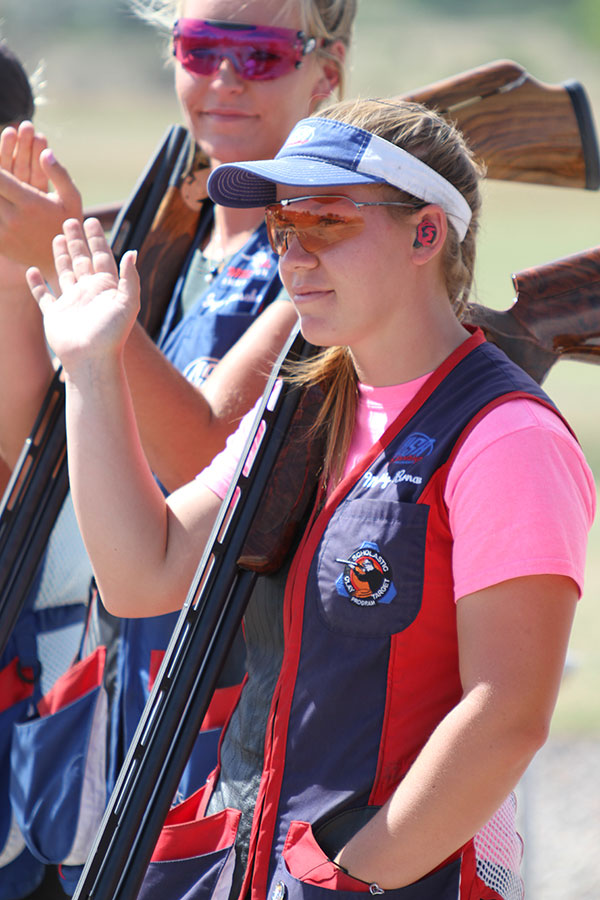 Kolar Arms Corporate Office
1925 Roosevelt Avenue
Racine, WI 53406
Ph: (262) 554-0800
Fax: (262) 554-9093