Team Kolar Prostaff / Skeet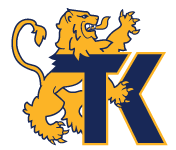 Paul Giambrone, III
Paul has been involved in skeet shooting for over 20 years. During that time period, he has won 23 World Championships, has shot 30 400X400s (2 were shooting all . 410 targets), has amassed numerous national titles, and has been ranked the number 1 shooter by the NSSA by being the Captain of the Open All-American team 8 of the last 10 years.
Paul now travels across North America giving lessons and trains shooters to meet their personal goals. Anything from being a better shotgun shooter to winning a World Title and everything in between. He is also a part of the Elite Shotguns and Ranger Prostaff.
For more information about GSC, complete clinic schedules plus helpful shooting tips, visit: www.breakmoretargets.com,email: info@gsclinics.com or call 985-966-5450.
Major Recent Accomplishments::
• Youngest NSSA Hall of Fame Member
• Youngest NSSA Master Instructor
• 25 World Titles
• 30-400x400s, 7-500x500s, 2-400x400s with .410
• 29 Time High Average Leader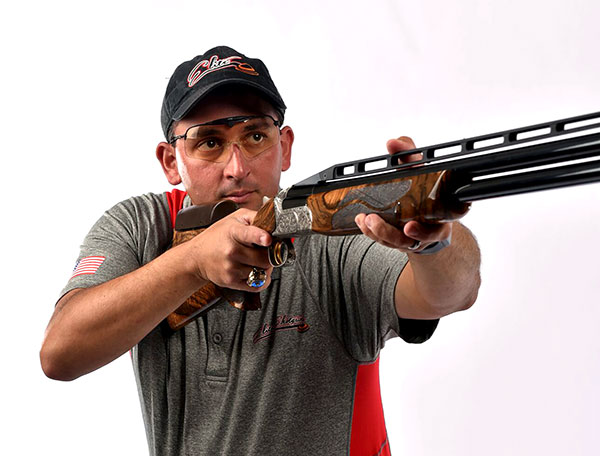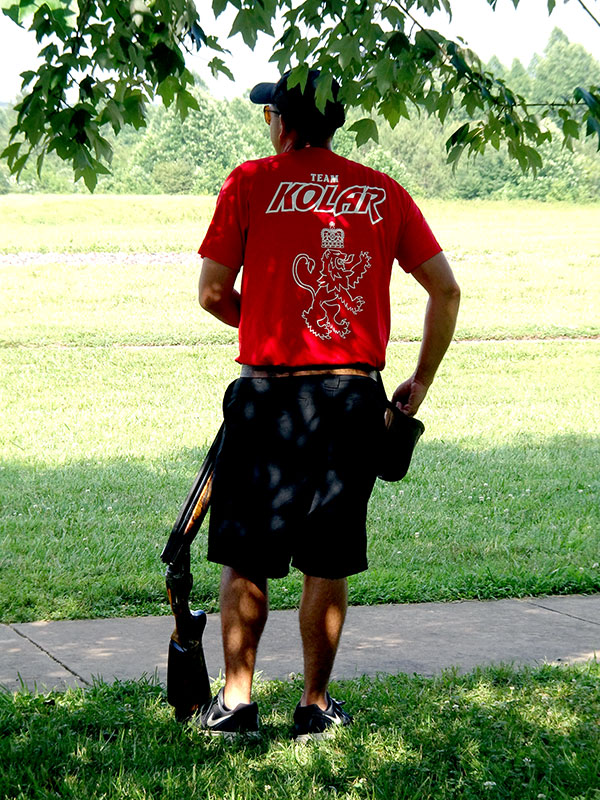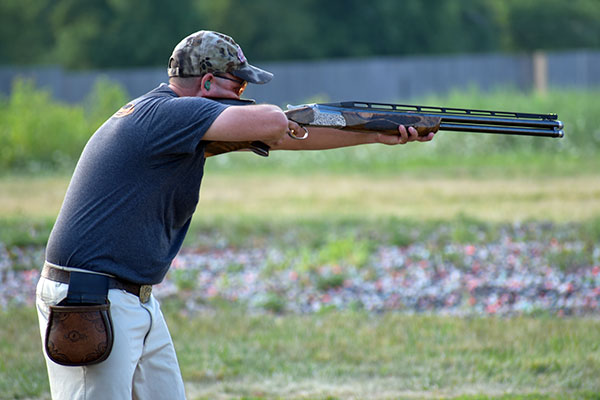 Kolar Arms Corporate Office
1925 Roosevelt Avenue
Racine, WI 53406
Ph: (262) 554-0800
Fax: (262) 554-9093