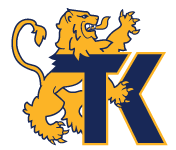 Sandra Jo Jack
Sandra Jo Jack was introduced to Trapshooting in 1986 and took the South Dakota Lady singles Championship, All State Lady Team and state high handicap average her first year of shooting trap. Her father, a hunter and trapshooter was her coach and shooting partner. Fourteen years went by and then she started shooting again in 2001.
ATA supporter and competes in Grand American, satellite Grands and State Shoots, as well as local Wisconsin ATA shoots. Sandra knows what it takes to win championships and loves to coach others by being a NRA Shotgun Coach. Wisconsin State shoot trophy committee 2016-2020. Former CZ-USA Pro-Staffer. Sales and marketing for Target Shotguns, write articles for Trapshooting USA, write delegate article for Wisconsin.
Equipment:
Kolar Max Trap TC
32 " O/U
34″ Single
Clairol Wood
Pull trigger
Singles choke Modified
Handicap choke Imp Modified
Doubles chokes Imp Cylinder/Modified
Pella shooting glasses
NobelSport ammo
Major Recent Accomplishments:
Eau Claire Rod & Gun League Lady Champion10 years
6 time ATA All-American
1 time South Dakota Lady State Champion
5 time Wisconsin Lady State Champion
33 time Grand American Lady Trophy Winner
11 time Non-Resident Lady State Singles Champion
29 times Satellite Grand Wins
2 time Wisconsin Zone Singles Champion
5 times 200 in Singles
48 + 100's in singles
Hall fame 2020 Wisconsin
Captain Lady ll All State Team Wisconsin
Listed on A Girl and A Gun website as the top exceptional female Trapshooter in U.S.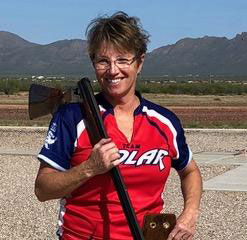 Kolar Arms Corporate Office
1925 Roosevelt Avenue
Racine, WI 53406
Ph: (262) 554-0800
Fax: (262) 554-9093