Steven Bivins
Steven Bivins 15 a ninth grade student at Faith Lutheran HIgh School in Las Vegas, earned national recognition on the 2013 & '14 Kreighoff All-American Team. The National Skeet Shooting Association honors top scorers throughout the U.S. with the team. Steven was one of just five people to be named in the '13 Rookie First category, reflecting his skill as a newcomer to the sport and more than 800 registered targets. Steven also made the 2013 4-Gun High Average Team for Sub-Juniors.
At the age of 13, Steven held the 2013 Zone 7 title of High Overall Average (HOA) Sub-Junior Champ, the Nevada Youth Skeet Champ, and the Nevada HAA State champ.
Steven began skeet shooting with his father, Mark, three years ago, when he wanted to practice for dove hunting. Steven showed natural talent at the skeet range, breaking targets left and right, and he hasn't put down his shotgun since.
After doing some research on guns and talking with veteran skeet shooters, Mark and Steven met with Dan Lewis of LB Guns. Ultimately, they each chose a Kolar Max Skeet shotgun because it includes a balanced tub set and pre set triggers for all four gauges. It is also built specifically for tournament shooting. After purchasing the Kolar guns, they had the opportunity to schedule a clinic with Paul Giambrone.
The father and son duo participate in a Thursday night league at the Clark County Gun Range and can be found most weekends at the Nellis Air Force Base Gun Club. As of today, he holds the title of the 2014 Nellis Air Force Base Gun Club Champion, 2014 Jr. World Skeet HOA Champion, and the 2014 Nevada State Skeet Champion.
Steven's skeet shooting talent comes as no surprise to his family. His late great grandfather, Orlando Torigiani of Bakersfield, CA, won 10 of the 14 World Titles for Senior Veteran skeet shooter, after taking up the sport in 1986 at the age of 73. Orlando made the All-American Team, Zone 7 All Star Team, and the California State Team many times, in addition to the Senior Veteran Teams.  
Steven's other hobbies include building and flying remote-controlled airplanes, skateboarding, fishing near the family cabin in southern Utah, snowmobiling and playing with his dog, Oreo, a Border Collie.   
Steven definitely excels as a young, up-and-coming skeet shooter who is dedicated to the sport and has a family dedicated to him.  He is also proud to be considered a member of Team Kolar
Personal background:
Age 15, born Nov. 30, 1999, lives in Las Vegas, NV
9th grade student at Faith Lutheran Senior High School, Las Vegas, NV
Parents: Mark, homebuilder/developer, and Theresa, a homemaker
Skeet shooting resume:
Began skeet shooting in summer of 2012
Member of National Skeet Shooting Association (NSSA)
Member of Nellis Air Force Base Gun Club
Shot in the Dark Team League member at Clark County Gun Range, Las Vegas
Volunteer for the Nevada Department of Wild Life
Shooting Accomplishments:
2015 Sub Jr. Kreighoff all American Team
The Jay Schatz 4-Gun High Average Sub Junior Leader 2014
2014 Zone 7 HOA Runner UP
2014 Nevada State Skeet Champion/HAA/HOA/all four gauges and doubles
2014 Sub Junior Nevada State Champion
2014 Jr World HOA Champion and Sub Junior Champion
2014 Kreighoff All-American Team NSSA, Rookie First Team.
2014 Nellis Air Force Base Gun Club Champion
2013 4-Gun High Average Team for Sub-Juniors.
2013 Zone 7 HOA (High Overall Average) Sub-Junior Champ
2013 Nevada Youth Skeet Champ
2013 Nevada HAA (High All Around) State Champ
2013 Nellis Air Force Base Gun Club Champion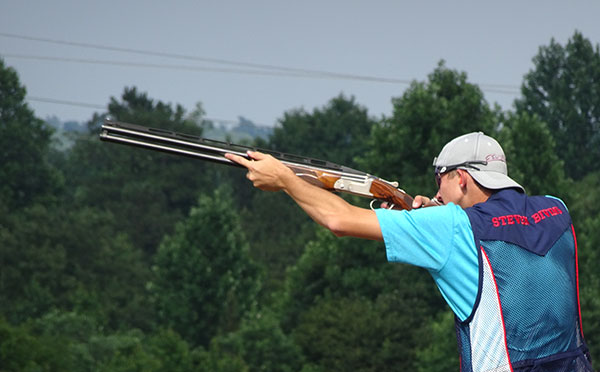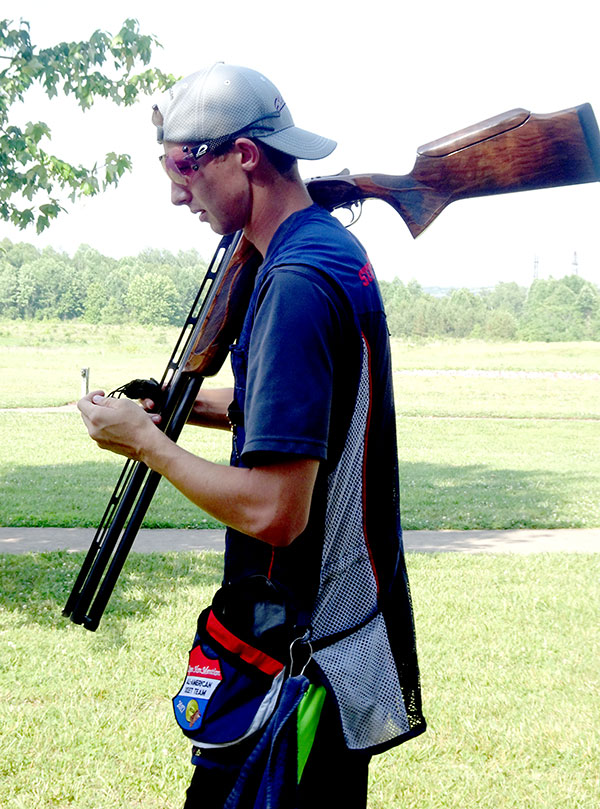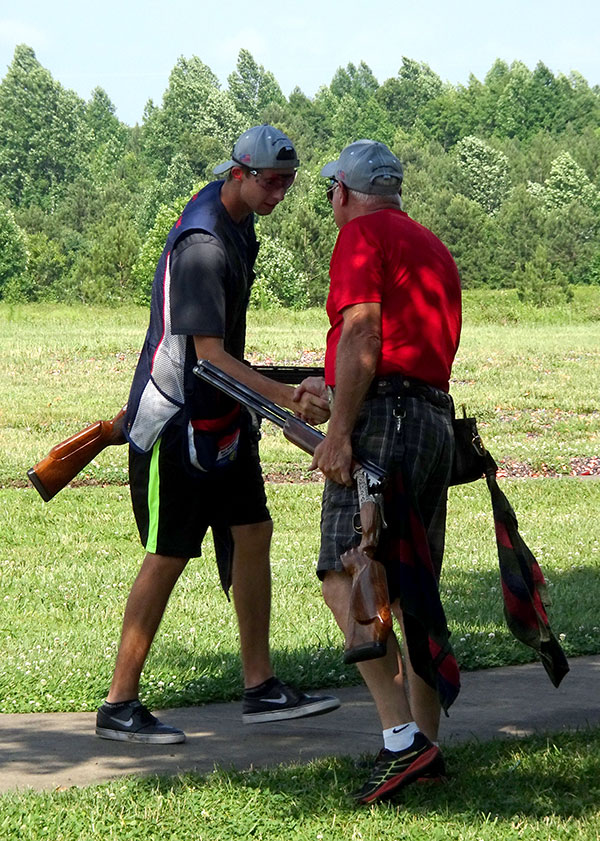 Kolar Arms Corporate Office
1925 Roosevelt Avenue
Racine, WI 53406
Ph: (262) 554-0800
Fax: (262) 554-9093