Team Kolar Champions / Trap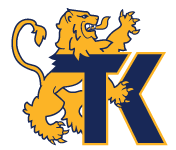 Teresa Knight
I began shooting in 1991 when my husband, Randy, and I were looking for a sport we could participate in together. He was a hunter and I was not but I had played competitive sports in high school – basketball, volleyball, and softball. We shot sporting competitively for about 12 years and in 2001 we were introduced to trapshooting. In 2001 we shot our first registered shoot and were hooked.
I have been fortunate to find support for my shooting – not only from Randy but from other shooters as well. There are not many women shooters in our state but never once did I go to a club and not feel welcomed. We have been privileged to meet some of the nicest folks and we enjoy the camaraderie we have found trapshooting.
I currently serve as President of the South Carolina Trapshooters' Association and have served on our Board for 14 years.
Equipment:
Kolar Max Trap Low Profile
Bore: .740
O/U: 32″
UnSingles: 34″
Chokes: Pure Gold
Glasses: Pilla
Major Recent Accomplishments:
2018
Grand American Kreighoff Handicap Lady II
Dixie Grand Handicap Championship Lady II RU
Southern Zone Doubles Championship Lady II
Southern Zone HAA Lady II
2019
Grand American Rio Ammo Doubles Lady II RU
Grand American Zoli International Doubles Lady II 3rd
Grand American Gibson Rickets Handicap Lady II RU
Grand American Kolar Doubles Lady II RU
Grand American White Flyer 1500 HOA D Class
Grand American QMAXX Super 500 Doubles Lady II RU
SC State Doubles Championship Lady II
SC State HAA Lady II
SC State HOA Lady II
Southern Zone Singles Championship Lady II
Southern Zone Doubles Championship Lady II
Southern Zone HAA Lady II RU
Southern Zone HOA Lady II RU
Georgia State NR Doubles Championship Lady II
Dixie Grand Blue Ridge Handicap Lady II RU
Kentucky State NR Singles Championship Lady II RU
Kentucky State NR Doubles Championship Lady II RU
Kentucky State NR HAA Lady II RU
Kentucky State NR HOA Lady II RU
Tennessee State NR Singles Championship Lady II RU
Tennessee State NR Doubles Championship Lady II
Tennessee State NR HAA Lady II RU
Tennessee State NR HOA Lady II RU
2020
Cardinal Classic Handicap Championship Lady II
Alabama State NR Singles Championship Lady II
Alabama State NR Doubles Championship Lady II
Alabama State NR Handicap Championship Lady II
Alabama State NR HAA Lady II
Alabama State NR HOA Lady II
SC State Singles Championship Lady II Champion
SC State Doubles Championship Lady II Champion
SC State Handicap Championship Lady II Champion
SC State HAA Lady II
SC State HOA Lady II
Georgia State NR Singles Championship Lady II
Georgia State NR Doubles Championship Lady II
Georgia State NR Handicap Championship Lady II
Georgia State NR HAA Lady II
Georgia State NR HOA Lady II
NC State NR Doubles Championship Lady II
Southern Zone Handicap Championship Lady II
Southern Zone HAA Lady II RU
Southern Zone HOA Lady II RU
Tennessee State NR HOA Lady II
2021
ATA All American Team Lady ll 2014 – 2021 (1st team 2018-2021)
SC State Team 8 years (first team in 2013 – only SC woman to achieve)

SC State Doubles Championship L2 Champion

 

SC State Singles Championship L2 Singles

 

SC State HOA L2 Champion

 

SC State HAA L2 Champion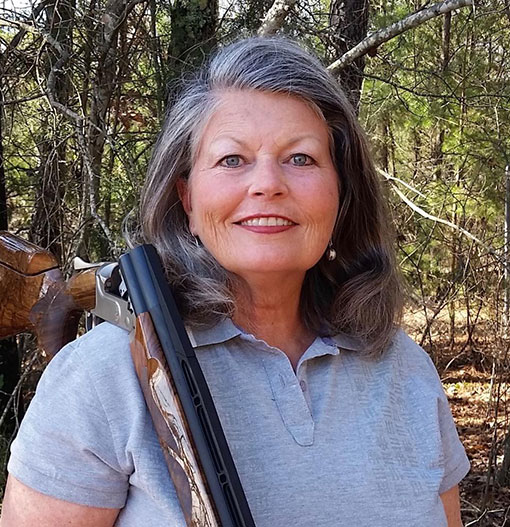 Kolar Arms Corporate Office
1925 Roosevelt Avenue
Racine, WI 53406
Ph: (262) 554-0800
Fax: (262) 554-9093