Team Kolar Champions / Trap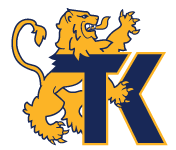 Tyler Honnold
I am 15 years old and live in Morristown, TN. I started shooting in 2018 at the age of 12 for my local 4H team which I am still a member of. I am currently homeschooled for the first time which will allow me to pursue a busy shooting schedule. I am in the ninth grade and currently have a 4.0 GPA where I am a member of the National Honor Society and BETA club.
I am coached by Todd Nelson of Country Gentlemen Shooting Academy since the fall of 2018. My first shoot was the 2019 Florida State Shoot. At that shoot, I won several category and class events. That is when the game of trap became my passion. Over the last two years, I have shot 34,000+ registered targets.
When I am not shooting I enjoy spending time with my family and friends, hanging out at the lake in the summer, and hunting in the fall.
Equipment:
Kolar Max Trap low profile
Singles: Remington gun club 8 shot 1145fps
Handicaps: Remington 27 Nitro
Doubles: Remington gun club 8 shot 1145 and Remington gun club 7 1/2 shot 1200 Glasses: Ranger Edge
Earplugs: Molded music earplugs
Major Recent Accomplishments:
2020 Sub Jr. First Team All American
AA27AA in 2020 at age 14
2020 Dixie Grand Doubles Champion
2020 AIM Sub Jr. All-Southern Zone Team
2020 Grand American Sub Jr. HOA runner up
2020 Grand American Sub Jr. 2500 HOA champion
2021 TN All-State team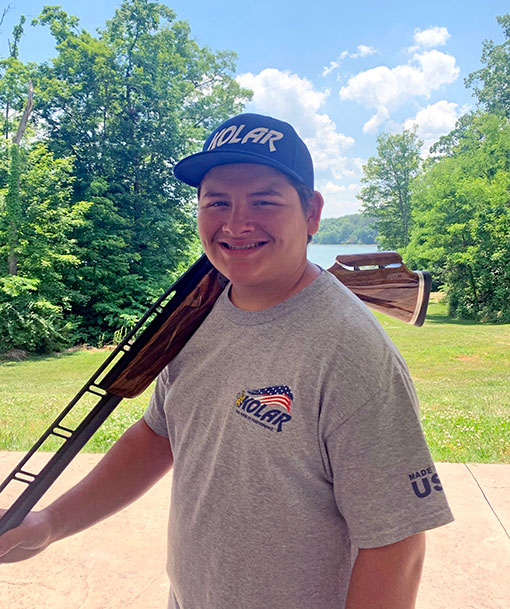 Kolar Arms Corporate Office
1925 Roosevelt Avenue
Racine, WI 53406
Ph: (262) 554-0800
Fax: (262) 554-9093