Team Kolar Champions / Trap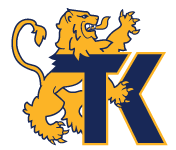 Brayden Morris
I am 16 years old from Hohenwald, Tennessee. I currently attend the General Assembly Academy – Choice Homeschool as a Junior. I decided to give trapshooting a try after watching my older brother shoot on the local SCTP team. This decision has rewarded me with many new friends and opportunities. I knew that setting goals would be vital to having a successful shooting career. In attaining these goals, one of my biggest struggles was cross-eye dominance and finding ways to overcome it.
Some of my proudest accomplishments include winning the 2600 HOA as Sub Junior at the 2019 Grand American, reaching the 27-yard line at the 2020 Kentucky State Shoot, and shooting my first 100 in Doubles in Arkansas in 2019.
My words of encouragement to others are to never give up and expect the unexpected. I also would like to thank my family for the many sacrifices and continuing support they give every day, especially during our travels. A huge thank you to my parents for purchasing the Kolar trap combo for me as it is the ultimate competition shotgun.
Equipment:
Kolar Max Trap TA High Profile 34″/30″




Federal Top Gun (1 1/8 oz, 8 shot, 1145 fps) for 16 yard line and Doubles




Winchester AA Super Handicap (1 1/8 oz, 7 1/2 shot, 1250 fps)




Pilla Panther X6
Major Recent Accomplishments:
2018

AR State: OS SJ Singles RU; OS SJ Handicap RU; OS SJ Doubles RU; OS SJ Handicap 3rd Runner Up; OS SJ HAA RU

KY State: OS SJ Singles RU; OS Class A Singles Champ; OS SJ Doubles Champ x 2; OS SJ Handicap Champ; OS Class B HAA RU;

OS SJ HOA Champ

LO State: OS SJ Singles 3rd; OS SJ Doubles RU; OS SJ Handicap Champ; OS SJ High All Around RU

MO State: OS SJ Singles RU; OS SJ Doubles RU; OS SJ Doubles Champ; OS SJ Handicap RU

TN State: RES SJ Class B Singles RU; RES SJ Doubles Champ; RES SJ High All-Around Champ;


2018 TN AIM State Sub Junior Team Champions
2019

MO State: OS SJ Doubles Champ; OS SJ Handicap Champ; OS SJ Singles Champ; OS SJ Handicap RU; OS HAA AA Champ

TN State: Resident SJ Doubles Champ; Resident SJ Doubles Champ

AR State: OS SJ Singles RU; OS SJ Handicap Champ; OS SJ Doubles Champ; OS Event Doubles Champ; OS SJ Doubles Champ; OS SJ Singles RU
OS SJ Doubles Champ; OS SJ Handicap Champ; OS SJ HOA; OS SJ HAA

KY State: OS Handicap Champ; OS Yardage Champ x 2; OS Singles A RU; OS Yardage Champ; OS HAA A Champ; OS HOA A Champ
Southern Zone: SJ Singles Champ; SJ Doubles Champ; SJ Handicap Champ; SJ HAA Champ; SJ HOA Champ

MO FALL Handicap: SJ Singles Champ; SJ Doubles RU

AIM NATIONALS: SJ Doubles RU

GRAND AMERICAN: SJ National Team Race TN Champ; QMAXX Super 500 Doubles SJ Champ; 2600 HOA SJ Champ; SJ Doubles Champ x 3;


SJ Handicap RU; SJ Doubles RU

Grand American, 2600 High Over All Sub Junior Champion
2020

TN AIM: JR Doubles 3rd

TN State: JR Handicap RU; JR Doubles RU; Handicap 5th Overall

AR State: OS JR Singles Champ; OS JR Doubles RU; OS JR Handicap Champ; OS JR Doubles RU; OS HAA JR Champ; OS HOA JR Champ

KY State: OS JR Singles 3rd; OS JR Handicap 3rd; OS JR Handicap Champ; OS JR Singles 3rd; OS Overall Handicap Champ;


AL State: OS JR Doubles RU x 2; OS JR Handicap RU; OS JR Singles RU

2020 Tennessee State Team


2020 All American Sub Junior, First Team

Earned 27-yard line, 16 yrs old at Kentucky Handicap Championship, July 2020
2021

Buckeye Open: JR Singles Champ x 3; JR Doubles RU


Dixie Grand: JR Singles 3rd ; JR Doubles RU x 2; JR Doubles Champ

2021 Tennessee State Team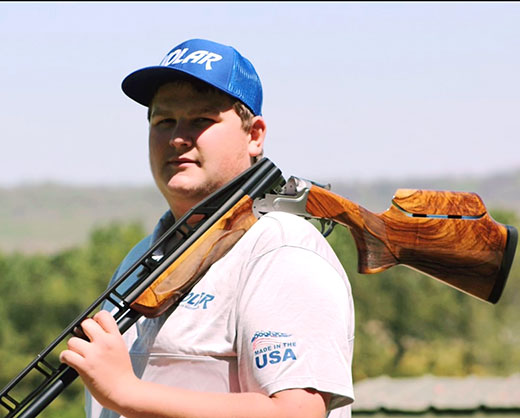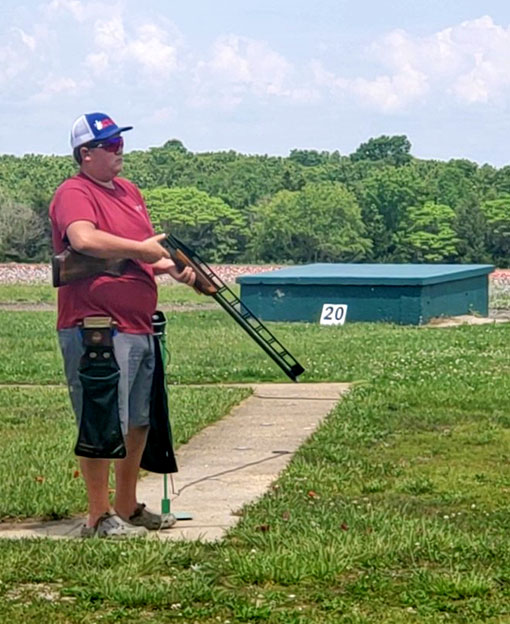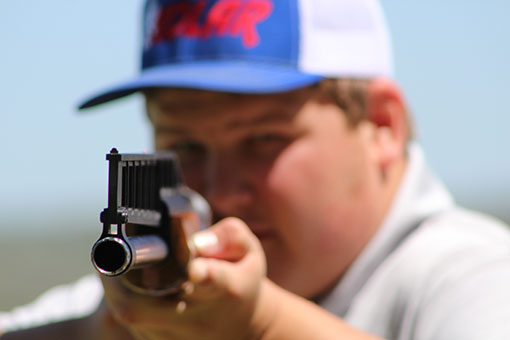 Kolar Arms Corporate Office
1925 Roosevelt Avenue
Racine, WI 53406
Ph: (262) 554-0800
Fax: (262) 554-9093