Team Kolar Champions / Skeet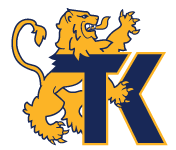 Cole Gintert
Cole Gintert began shooting skeet when he was 10 years old. He went through the Scholastic clay Target Program (SCTP) and National Skeet shooting Association (NSSA) sub-junior & Junior ranks. He picked up 5 SCTP National titles, 2 NSSA JR world titles, and numerous State (Ohio) JR titles along the way. During his time as a Junior skeet shooter Cole was also a competitive wrestler amassing more than 100 varsity wins in his career. After graduating high school, he dedicated himself to skeet shooting. On His 18th birthday, he became an NSSA certified level 1 instructor. Cole has been able to mentor youth shooters and some new adult shooters. He plans to continue to grow the sport as an instructor and resource for new & current shooters and show them all the amazing experiences skeet has to offer. Cole is currently on scholarship at Bethel University in McKenzie Tennessee. Where he is a member of the Clay Target shooting team. While his first love is skeet, when competing in collegiate tournaments he will also be competing in trap and sporting clays events. He is very proud to shoot a gun that is made in the USA.
"My Kolar shotgun gives me ultimate confidence in my shooting, I feel it gives me a competitive advantage!"
He recommends a Kolar shotgun to anyone looking to improve their clay target shooting. He has worked with Elite shotguns to facilitate the introduction of numerous shooters to the Kolar shotgun. Be sure to come say hello when you see Cole at the next shoot.
Equipment:
I have a Max Lite skeet, .740 bore, 30″ with carrier barrel, and a custom stock. I use Pilla shooting glasses with 5 lenses. when practicing I will use my reloaded ammo, and for competitions, I will most often use federal ammunition. To hold my shells I use a lonesome Charlie shooting pouch.

Major Recent Accomplishments:
2018
NSSA Junior All American honorable mention team




SCTP/NRA all scholastic team




Zone 3 28GA champion




Zone 3 Jr HOA, HAA champion




Buckeye Challenge HOA champion




Midwest Open HOA, HAA, 410 champion




OSSA 28 GA runner up




OSSA open Team




OSSA Jr HOA, HAA champion




SCTP all Ohio Skeet team




SCTP all Ohio Sporting clays team
2019
NSSA Junior All American honorable mention Team




Midwest Open 28ga Champ




Midwest 410 Runner up




Midwest HOA Champ




Bandito HOA champ 200x 200 28GA




Atkins Framing 12ga Champ




Atkins Framing HOA Champ




OSSA 20ga Runner up




OSSA 410 Champ




OSSA HOA Champ




Harry Michelson Doubles Champ




ACUI Regional Camp
2020
NSSA collegiate All American first Team




W KY Zone 12ga3rd




W KY Zone 20 Ga Runner up




W KY Zone 410 Champ




W KY Zone HOA 3rd




Harry Michelson 28ga 3rd




OSSA Doubles Runner up




OSSA 20GA Champ




OSSA 28GA Champ




OSSA HOA Runner Up




OSSA HAA Champ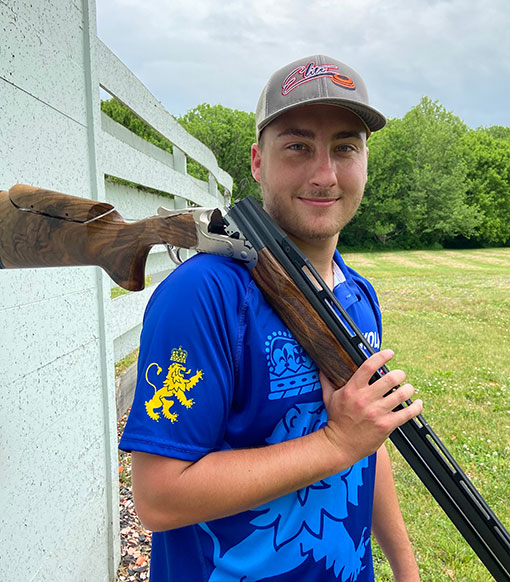 Kolar Arms Corporate Office
1925 Roosevelt Avenue
Racine, WI 53406
Ph: (262) 554-0800
Fax: (262) 554-9093