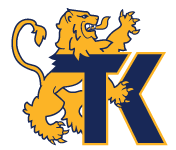 Grayson Stuart
I live in Riverton Utah, and am a Sophomore in Highschool, and hold a 3.8 GPA. I have been competitive shooting since I was 9 years old and have currently registered over 70,000 targets with various organizations. I have achieved the ATA Sub Junior All-American Team for the last 5 years with my sights set to make it again this year.
Over the last 7 years, I have traveled and competed all across the United States and has given me the opportunity to reach my shooting goals and also develop many long-lasting friendships. I strive to continue working hard and to work towards shooting for a collegiate team. I am currently the youth president for Utah's youth shooting programs, a current member of the Federal Ammunition Pro-Staff Team, Team Kolar, and Elite Shotguns. It is these programs and brands that continually help me reach my goals, accomplishments and strengths.
Equipment:
Kolar Low Profile Trap combo with Sub Gauge Tubes and a Carrier Barrel.
Federal Grand Ammunition.
Pilla Outlaw X7 Shooting Glasses.
Major Recent Accomplishments:
Youngest on record to shoot a 200 Straight in a ATA Singles Championship
Youngest on Record to Shoot a 100 straight in both a ATA Singles and Handicap the same day.
Youngest on record to shoot a 100 straight in a ATA Handicap,
ATA Grand Slam at 15 years old
AAA27AA Classified
5-Time Sub Junior All American
Youth President of USAYESS youth shooting program in Utah
"The Kolar LPT Combo has been a game-changer and I could not be happier"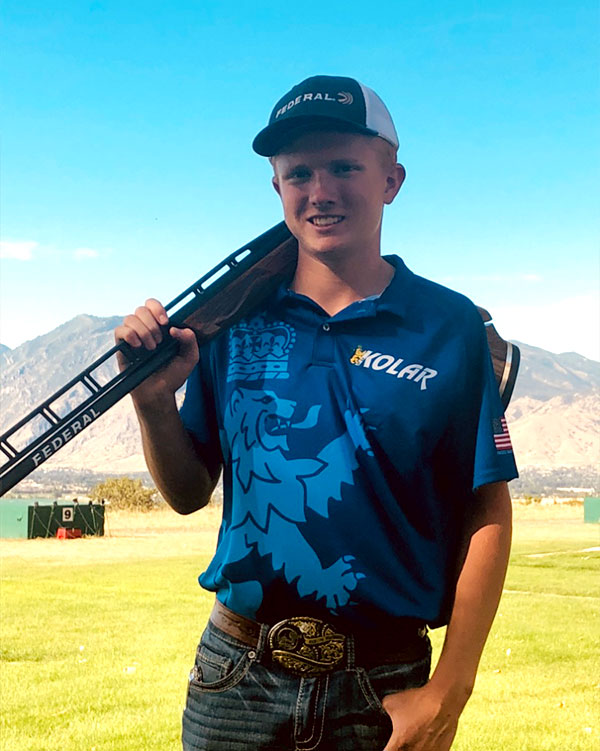 Kolar Arms Corporate Office
1925 Roosevelt Avenue
Racine, WI 53406
Ph: (262) 554-0800
Fax: (262) 554-9093