Team Kolar Champions / Trap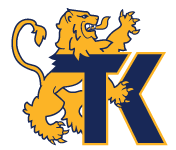 Jordyn Smedra
I started shooting in the 8th grade and was hooked ever since. I took lessons from Nora Rosa early in my career and had many great Highschool and College coaches. I am currently a Sophomore at Iowa Western community college and studying for Construction project management, I also earned a scholarship to shoot on the IWCC shooting sports team. Here I have furthered my shooting career by not only shooting trap but skeet, sporting clays, and 5 stand. I thoroughly enjoy all disciplines of shooting sports but my passion will always be trap shooting.
Equipment:
Kolar Low-profile combo, 16yd -1145's
Winchester AA, 27yd 1200's Winchester AA
Pilla outlaw x6.
Major Recent Accomplishments:
2018
Missouri Fall Handicap 2018 singles Junior champion, 2nd place handicap yardage, HAA Jr champ, first 200 straight
Heartland Grand 2018 Handicap 8th place champion, doubles runner up
Iowa state shoot handicap yardage runner up (twice)
Nebraska Highschool 2018 24-25 yd 2nd place (out of 1400 competitors)
2019
Grand American 2019 25-26 yd champion.
Nebraska State shoot 2019, Jr handicap champ, handicap yardage runner up, AIM 4th place handicap champ.
Wisconsin State shoot handicap yardage champ
2020
Grand American 2020 state team race champion.
Nebraska state shoot 2020 7 champion awards.
College ACUI 2020 6 champion awards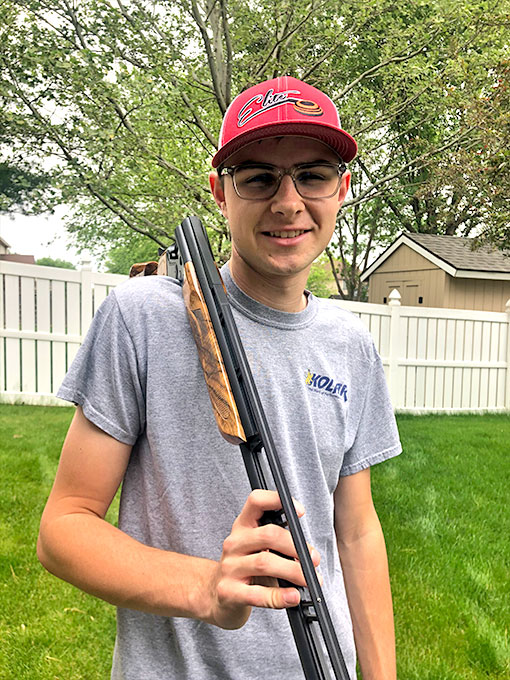 Kolar Arms Corporate Office
1925 Roosevelt Avenue
Racine, WI 53406
Ph: (262) 554-0800
Fax: (262) 554-9093