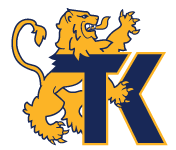 Owen Knight
Owen Knight resides near Macy, Indiana on his family's grain and livestock farm. Owen is currently a sophomore at North Miami High School in Denver Indiana where he is an active member of their FFA chapter and a member of the Richland Risktakers 4-H Club.
When not shooting Owen enjoys hunting deer and turkey and is an avid trapper of furbearers. Owen is also a fan and collector of antique tractors, his favorite being Minneapolis Moline.
Owen is thankful for all those who have helped and supported him in his shooting journey!
Equipment:
Kolar Max Skeet Adjustable 30″
Kolar AAA Sub Gage Tubes
Kolar Custom Stock
Pilla Outlaw X6 glasses
Lonesome Charlie pouch
Winchester AA ammunition
Major Recent Accomplishments:
2020
Chet Crites Memorial 28ga CH
Great Twenty Eight 2x 28ga CH HOA CH
Manty Muskrat .410 CH HOA RU
Pacific Sporting Arms Motor State 12ga RU HOA 3rd
Junior World Skeet Championship 28ga 3rd Dbl 3rd
ISSA State Shoot 28ga CH
Tippe Targets 20ga CH Dbl CH HOA RU
Kasle Family Charity 20ga RU
NSSA Mini World 28ga Jr CH .410 Jr CH Dbl Jr RU HOA Jr CH
NSSA All American Junior First Team
ISSA First Team Open
2019
Lou Raden Memorial 12ga CH HOA CH
75th Annual 3I Dbl CH 28ga CH HOA CH HAA CH
Bandito 28ga CH
Junior World Skeet Championships .410 CH HOA RU
ISSA State Shoot Dbl CH 28ga CH .410 CH HOA CH HAA CH
Tippe Targets 28ga CH .410 CH HOA CH
Northbrook 32nd Anniversary 20ga CH HOA CH
NSSA All American Sub Junior First Team
ISSA First Team Open
2018
Great Western 28ga 3rd
Kosko 2×100 20ga CH HOA CH
Kosko 2×100 28ga CH HOA CH
Junior World Skeet Championships 28ga 3rd
Tippe Targets 28ga CH
ISSA State Shoot 20ga CH HOA RU
NSSA All American Sub Junior 2nd Team
ISSA 2nd Team Open
NRA All Scholastic Team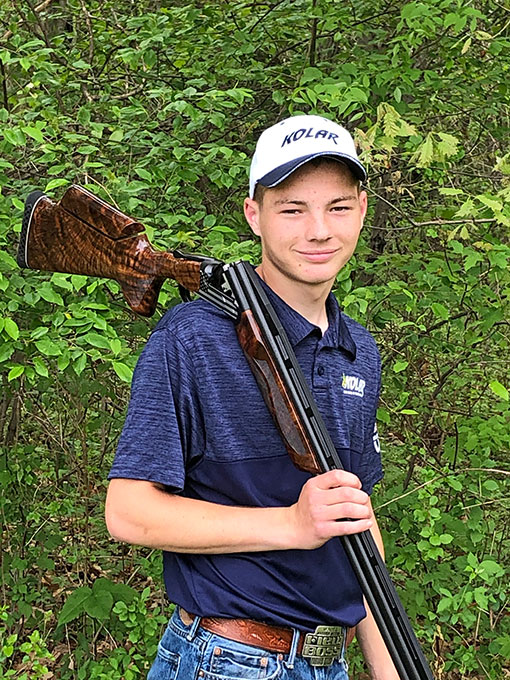 Kolar Arms Corporate Office
1925 Roosevelt Avenue
Racine, WI 53406
Ph: (262) 554-0800
Fax: (262) 554-9093