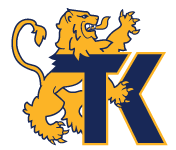 Wyatt Kile
I started shooting in February of 2014 on my local high school team. I was originally on the 7th team but finished the year on the 2nd team at state. I began my ATA career in June of that year and was hooked from there. My Dad and Miles Doyle (coach from the beginning) got me a demo with my Kolar at the Nebraska State Shoot and from there the rest is history. My 1st singles event with my Kolar I broke a 100 straight after only previously shooting one 25 straight. I came back the next year to the high school season and during my junior and senior years was the "Top Gun" at Norris High School. In 2015 at the Kansas State Shoot, I broke my 1st 200 straight and followed it up with a 100 in handicaps from the 23.5 yard line.
I went on to study Biochemistry at Hastings College and joined their shooting team. I was an NRA All-American my sophomore year. In 2018 at the AIM grand I broke my 1st 100 in handicaps from the 27 yard line, In 3 years of shooting and studying, I moved on to study Pharmacy at Creighton University and I am set to graduate in 2023.
During the 2018-2019 season I traveled all over for my 1st year of "chasing points" and finished 5th in Jr Gold and had a Trap and Field All-Around Average Award. In August of 2020, I finished my Grand Slam with a 100 in doubles.
Equipment:
Kolar Top Single Combo 34/30
Bump buster Recoil Device
Pilla Outlaw X7
Winchester AA 1145 singles/both shots of doubles 1250 handicaps both 7.5 shots.
Major Recent Accomplishments:
2018
Colorado State Shoot: O/S Singles and HOA Championships
AIM Grand: 100 Straight in Handicap from 27 yard, HAA RU
2019
Nevada State Shoot: O/S Jr Gold Handicap, Doubles, HOA Championships, Singles and HAA over the field.
Arizona State Shoot: 99s in back to back prelim handicap events, O/S Jr Gold HOA and doubles championship
Kansas State Shoot: O/S Jr Gold Doubles Championship
Illinois State Shoot: O/S HAA over the field, Jr Gold Singles, Handicap, Overall championships
Nebraska State Shoot: Jr Gold Singles and AAA HOA championships
Wyoming State Shoot: O/S Jr Gold singles, doubles. HAA, HOA, and Handicaps over the field
Montana State Shoot: O/S Handicaps over the field, Jr Gold Singles, Doubles, HAA, and HOA
Prelim Grand: Thursday Caps over the field, Super 500 doubles Jr Gold 3rd
Grand Week: Challenger Handicap Jr Gold Champ, Singles Team World Champion, Champion of Champions Jr Gold 2nd
Trap and Field Junior Gold All Around Average Award 1st Place with a 96.39 average
2020
North Dakota State Shoot: O/S Jr Gold Singles, Doubles, Handicaps, HAA, HOA championships. Completion of Grand Slam with the doubles leg.
2021
Southwestern Grand: AAA Singles RU, Fiocchi Handicap 27 yard Champion, Caesar Guerini Prelim Handicap RU, Championship Handicap RU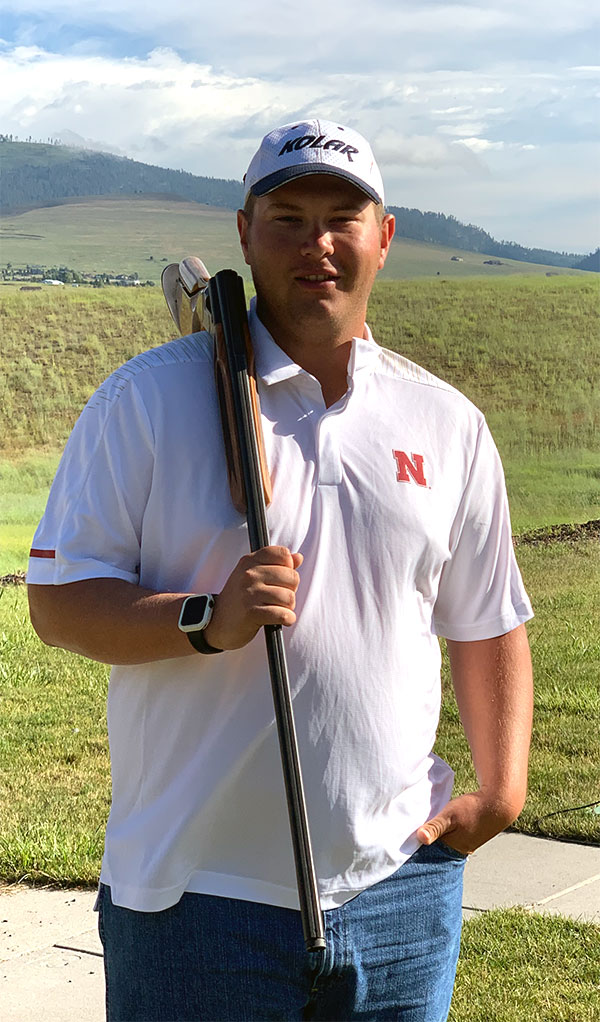 Kolar Arms Corporate Office
1925 Roosevelt Avenue
Racine, WI 53406
Ph: (262) 554-0800
Fax: (262) 554-9093